Remote Cascade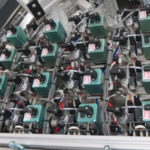 Our remote cascade solution provides a clean installation of all
pneumatic regulators and cabling. Balanceworx-precision regulators
minimize thermal drift and our customized boards improve noise
immunity.
NSK Motor and Driver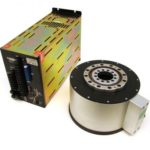 Our repair service will match unmatched sets, upgrade internal components, add 3rd F3 fuse, and replace your bearing using high temperature lubricant.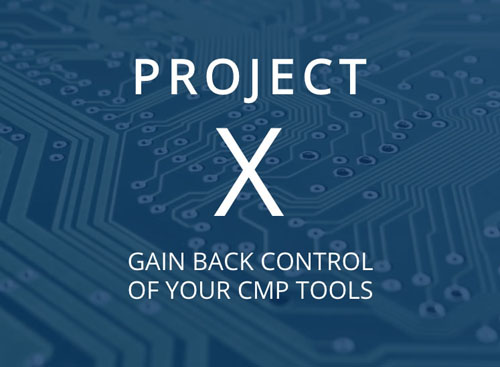 On Demand Engineering — Delivered
Our mission is to deliver solutions & alternative options to our customers that will support the equipment operating efficiency goals & cost savings demands of the current marketplace.